History of Osaka and Osakamon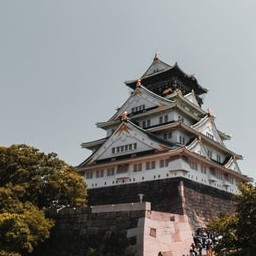 Serving as the main seaport for the imperial court in Nara and Kyoto from ancient times, the present city of Osaka is founded in the sixteenth century, when Toyotomi Hideyoshi built Osaka Castle in 1583 as the headquarters of his regime, controlling all over Japan for the first time after a century of civil war.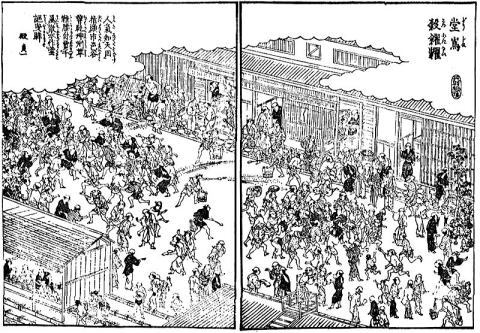 After Hideyoshi's death, the Shogunate lead by Tokugawa Ieyasu took power and the political centre of Japan moved to Edo (present Tokyo). Osaka, however, maintained the position of the national trade hub. During the Edo Period (1603-1868), it was called tenka-no daidokoro ('Japan's Kitchen') and was known as the city of merchants, while Edo was the city of samurais and Kyoto was of nobles and artisans.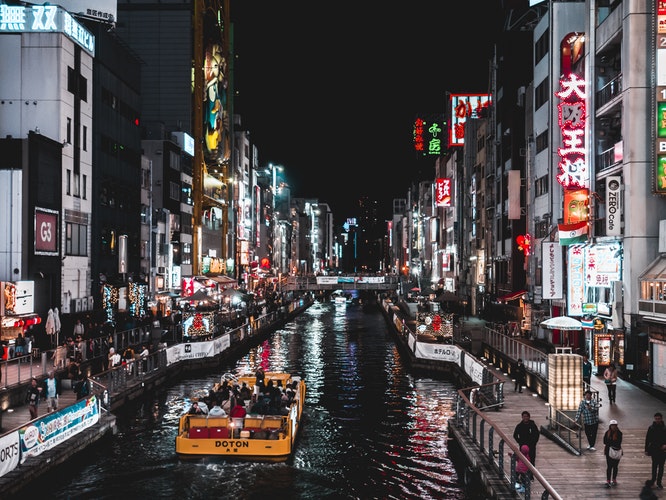 Osaka also played a leading role in Japanese industrialisation and modernisation from the late nineteenth century. From 1925 to 1932, it was the largest city in Japan by population, exceeding Tokyo and being the sixth largest in the World.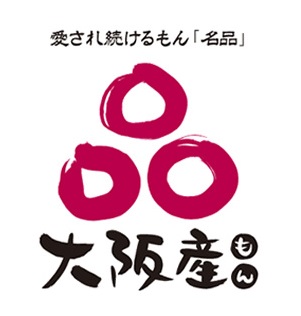 Osakan merchants and citizens have fostered a sophisticated food culture through centuries of prosperity. Osakamon ('made in Osaka') selection was set up for visitors from outside Osaka to experience our food culture with more ease; local manufacturers and restaurants with a long history and/or a truly Osakan concept are certified as Osakamon and permitted to use the logo by Prefecture of Osaka. You will be able to find suitable places to eat as well as souvenirs to buy with Osakamon. Have a nice trip!